About us
Accredited professionals in the field of industrial property always by your side.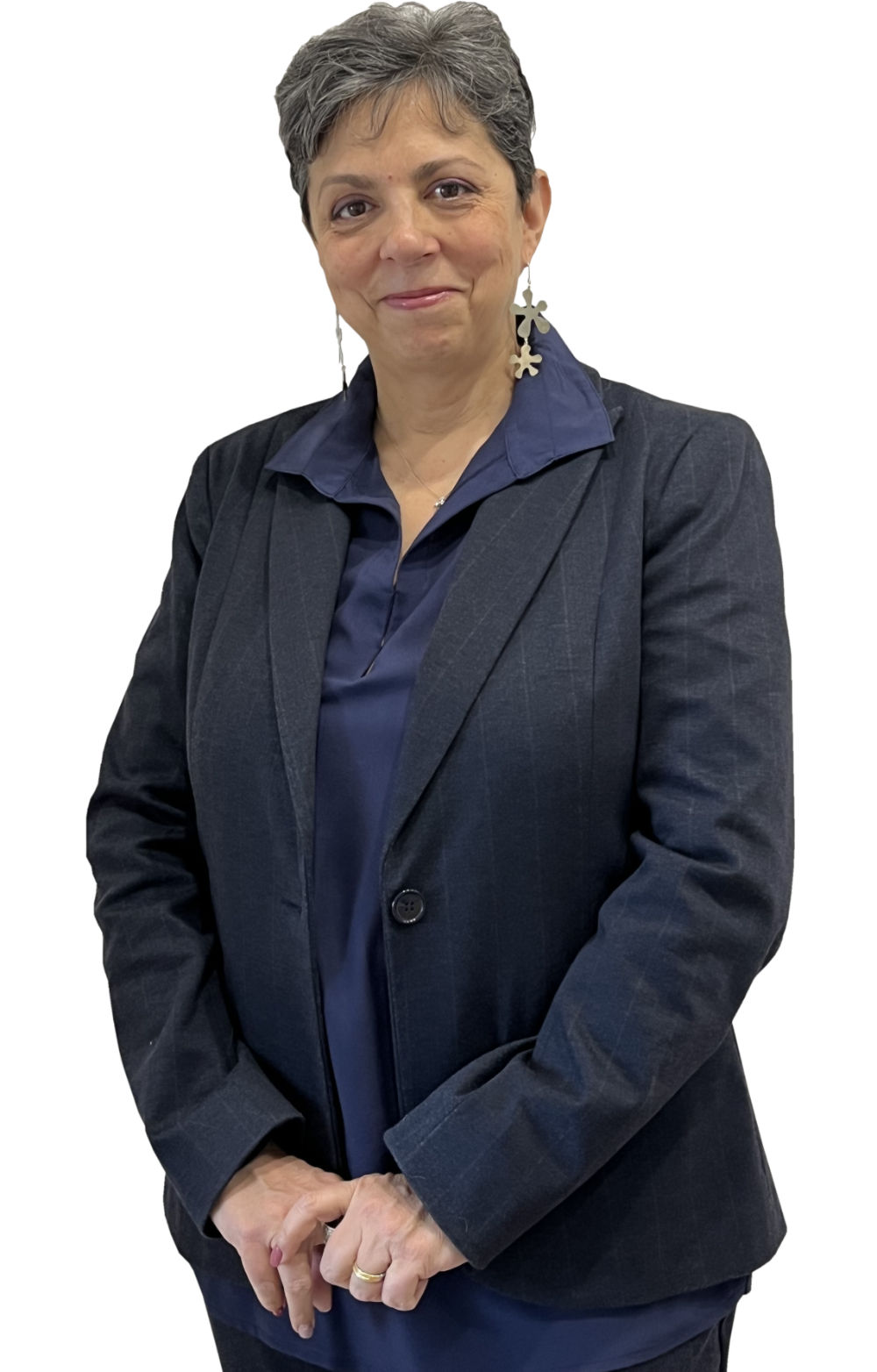 Giulia Tagliafico
Owner& Founder
Industrial Property Consultant
Dr. Giulia Tagliafico is enrolled in the Register of Industrial Property Consultants and is a qualified Attorney before the Italian Patent and Trademark Office, the European Patent Office and the European Union Office for Intellectual Property.
Graduated in Chemistry, before dedicating herself to freelance she gained extensive experience in pharmaceutical, biotechnological and chemical industries since 1990.
She has managed patent and trademark portfolios around the world, with a mission to protect the industrial property and technology of the companies he worked for. Her main areas of practice include several technical-scientific areas, such as, for example, pure chemistry, synthetic chemistry of raw materials, textiles, plastics, cosmetics, food supplements, household products, as well as pharmaceutical chemistry (API , compositions, processes, new uses), diagnostics and biotechnology.
Dr. Tagliafico has carried out professional training activities in the field of industrial property at various national and international institutions, through courses of study or single lessons, for example at the Univ. of Rome "La Sapienza", Univ. of Modena, Univ. of Trieste, Farmindustria, ICE, PLG, IBC, C5 and CEIPI.
Camilla Prosperetti
Administrative assistant
Trademarks trainee
Dr. Camilla Prosperetti is enrolled in the Register of Trainees in Trademarks and carries out administrative support activities within the Firm.
Graduated in Law, she has been involved in legal consultancy for the drafting of opinions and the protection of intellectual and industrial property rights. She then obtained a specialization focused on Trademarks at the Politecnico di Milano.